Environmental Monitoring & Auditing
With a strong focus on safety and environmental awareness, we provide both environmental and landfill monitoring services and reporting such as: ground water, surface water, Leachate, noise, dust, landfill gas system monitoring, biological studies, auditing assistance and guidance.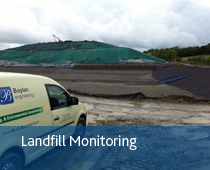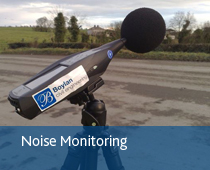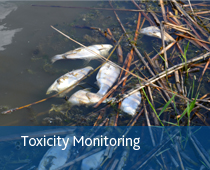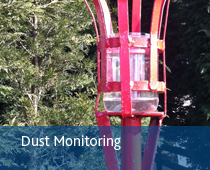 Annual Environmental Reports
Boylan Engineering carry out AER's covering; waste facility permits, waste collection permits, EPA waste treatment surveys, IPPC licence and certificate of registration facilities.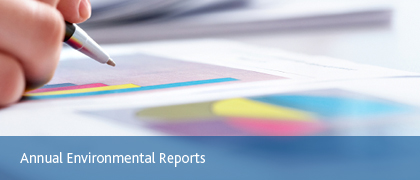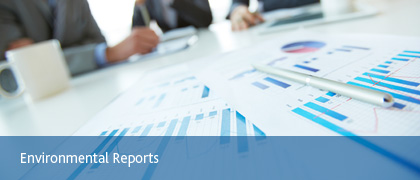 Licence & Permit Applications
Boylan Engineering has many years experience in the preparation of Waste License & Facility Permit Applications. Assistance can be provided through all stages of the application process including initial discussions with authorities on behalf of our clients, planning, preparation of documentation including drawings & plans and compilation of actual application. Necessary monitoring can also be completed in house with the use of our vast range of specalised environmental monitoring equipment. Boylan Engineering also specialise in preparation of waste collection permit applications, Authorised treatment facility applications, certificate of registration applications and Trade Effluent Discharge License applications (TEDL) for a wide range of facilities and clients.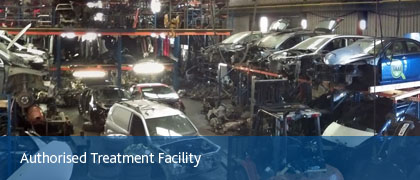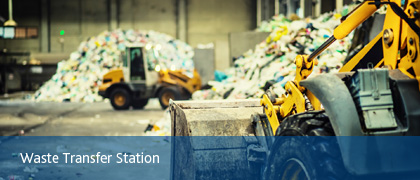 Environmental Impact Statements (EIS)
Boylan Engineering have been involved in coordination and preparation of the EIS documentation. Unlike other EIA management companies, Boylan Engineering undertake a great deal of site survey work and hence have an in-depth knowledge of how environmental issues interact in reality, how effective EIA management can take place with the clients' and consultees' objectives in mind and therefore how to produce a design and impact assessment that allows sustainable development to proceed through the planning system.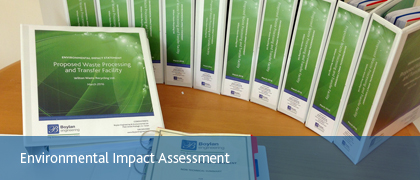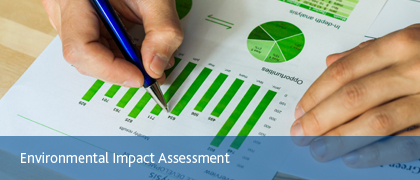 Environmental Liabilities Risk Assessment
Boylan Engineering complete Environmental Liability Risk Assessment (ELRA) reports in compliance with EPA Guidance Note 'Guidance on Environmental Liability Risk Assessment, Residuals Management Plans and Financial Provision' 2006.
The EPA terms 'unknown liabilities' as liabilities that may arise due to accidents or unforeseen events. It is important from a licensee's point of view that these liabilities are credible and reasonable, and it is important from the EPA's point of view that financial instruments, such as insurance, are in place to cover those liabilities identified.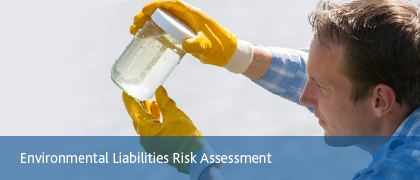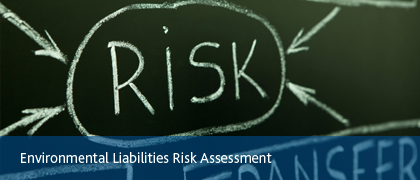 Contaminated Land Risk Assessment
Historic Landfills: Cathal Boylan is approved by Engineers Ireland as having the necessary direct professional experience, competence and specialist training to carry out technical risk based assessment of historic landfills and contaminated lands.
Contaminated Land Risk Assessment: Our Environmental Engineers have vast experience in undertaking contaminated land and groundwater assessments. Our services include; Tier I, II and III assessments, in line with EPA code of practice. We also provide; Remediation Strategy Design, Full Site Remediation & Verification, Due Diligence and Geotechnical Geophysical & Hydrological Assessments.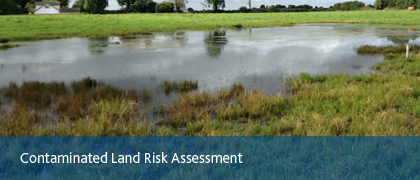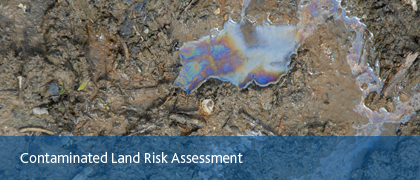 Bund Integrity Assessments
Bund Integrity Assessments are a general license condition on all EPA License or Local Authority permit holders and is normally carried out every three years or upon construction of tanks or bunds. Boylan Engineering provides integrity assessments for bunds, tanks, sumps and concrete hard standing areas in accordance with the following guidelines:
Environmental Protection Agency (EPA's) IPC Guidance Note on the Storage and Transfer of Materials for Scheduled Activities.
CIRIA report 163 ‐ Construction of bunds for oil storage tanks.
British Standards BS 8007:1987 Design of concrete structures for retaining aqueous liquids.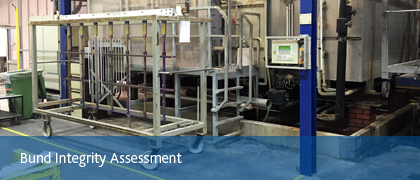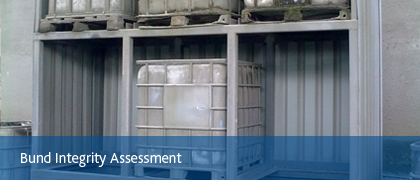 IPPC Intensive Agriculture
Boylan Engineering provide consultancy in the IPPC intensive agricultural industry, particularly pig farming. Our services include IPPC applications, production of Annual Environmental Reports, sample monitoring, site layout drawings, etc.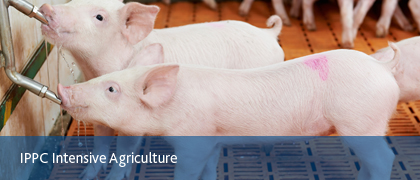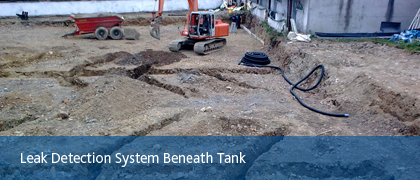 Quarry and Soil Infill
Our team of environmental scientists have significant experience in the quarry industry and a clear understanding of the associated planning regulations. Our skill set also includes, soil infill application and Article 27 movement of soil applications.