Civil & Structural Design
Boylan Engineering has a team of structural engineers with a wide body of experience in analysis, design, detailing and specification in reinforced concrete, structural steel, masonry and timber for commercial, retail, industrial and residential structures. Cost-effective designs are produced promptly with the aid of powerful computer software.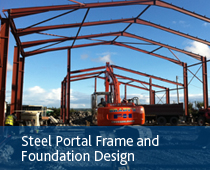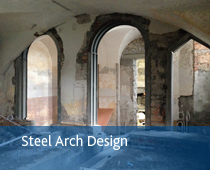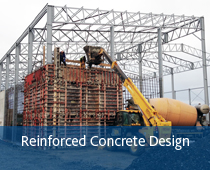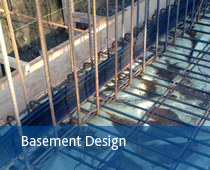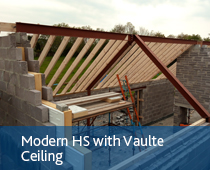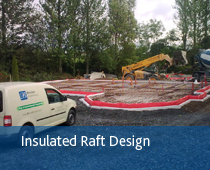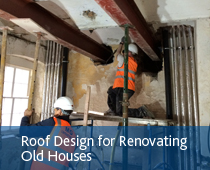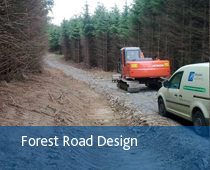 Storm and Foul Water Designs
Using advanced up to date computer design software, coupled with over 10 years experience enables us provide a comprehensive suite of services in the area of Storm and Foul infrastructure. Such services include, pipeline design with appropriate self cleansing velocity, BRE 365 soakaway designs, Attenuation designs, etc.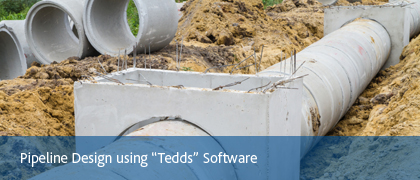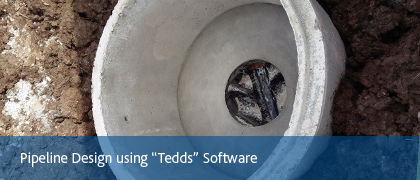 Assigned Certifier
Boylan Engineering take on the role of 'Assigned Certifier' for construction related projects, as per the amended Building Regulations 2014. We also take on the role of 'Assigned Certifier' for 'Part A - Structure' of the Building Regulations again in relation to construction related projects.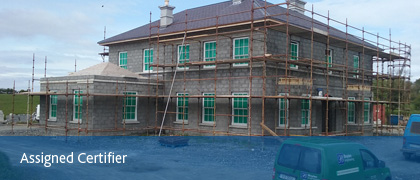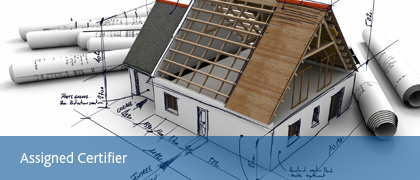 Part A - Ancillary design
Boylan Engineering has working relationships with numerous architects across the country where by we take full responsibility for the Part A - Structure. Our scope generally includes full structural design, periodic supervision and certification upon completion. We have accumulated particular expertise in the structural design of complex contempory designs.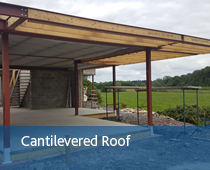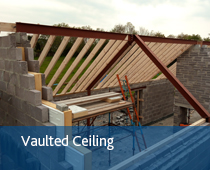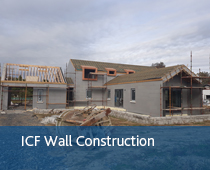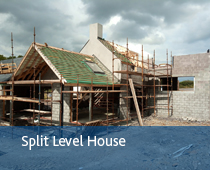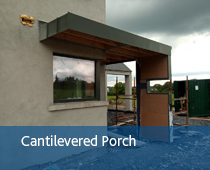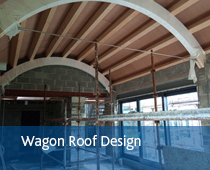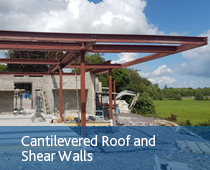 Planning Applications
Boylan Engineering retain planning expertise to complement the turnkey service provide on projects. We complete the planning applications for all our waste orientated applications in house, we also accommodate planning for commercial developments etc. We have experience in all areas of planning, including; local authority planning, An Bord Pleanala appeals, An Bord Pleanala oral hearings, Judicial Reviews, etc..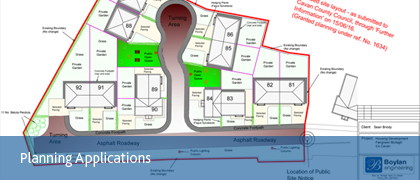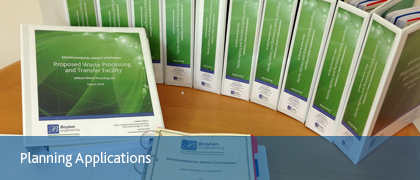 Sewerage Percolation Area Design
Boylan Engineering carry our site assessments to EPA 2009 specification. We have extensive experience designing percolation areas, including Pressurised systems for large commercial developments.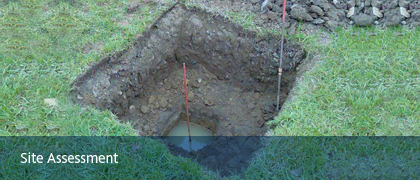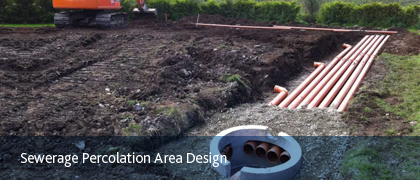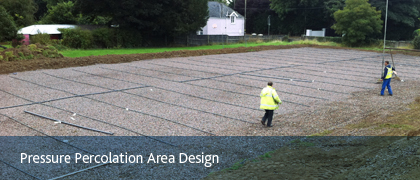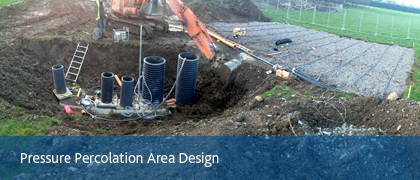 Legal Services
Legal Services include providing 'Expert Witness' in Court Cases, covering road traffic accidents, boundary disputes, plus Intoxicating Liquor Licence applications.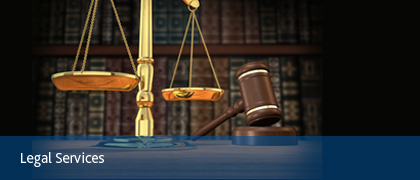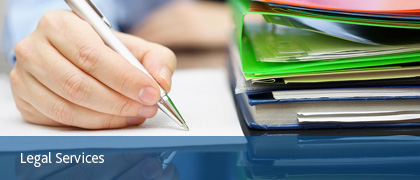 Agricultural Industry
Cathal Boylan is specially approved by the Department of Agriculture to design and certify the installation of Out-wintering pads and Earth-lined lagoons. Having the title of Chartered Engineer, enables Cathal design and certify deviations of pre-approved department of Agriculture specifications. We also have design experience in leak-detection systems, as required beneath newly constructed, underground slurry tanks for IPPC registered farms.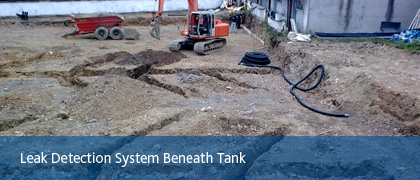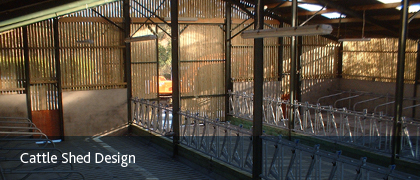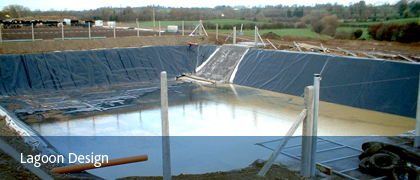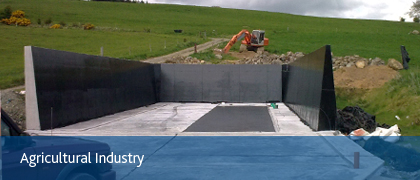 Fire Certificates
We have the necessary resources and experience to carry out Fire Certification to the latest Building Regulation Standards