About Boylan Engineering
Boylan Engineering trades as an Engineering and Environmental Consultancy. We have over 11 years experience within the industry with offices in both Meath and now our new office in Damastown Dublin. Since first commencement of operations we have developed a reputation for providing a professional, reliable and a personal service.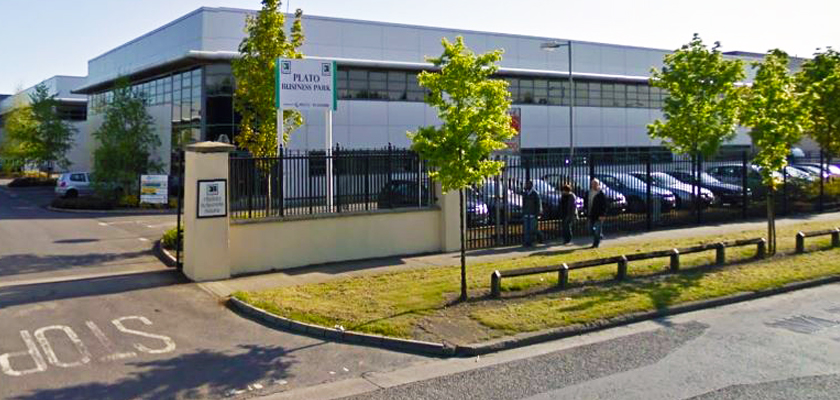 Boylan Engineering is a motivated, progressive consultancy whose objective is to provide high quality integrated solutions serving public and private sector clients in the construction, environmental and waste recycling industry.
Our Vision
Our vision is to provide a turnkey service for fully coordinated multidisciplinary projects that constantly exceeds our clients highest expectations. We share our passion for excellence in engineering design solutions and environmental management, with our clients. Our integrated multidisciplinary consulting service is founded on a reputation for innovative design creativity, engineering excellence, environmental management and the provision of cost effective solutions without compromise or delay. Our staff combines national expertise with local knowledge in a professional, friendly, can-do attitude. Our senior engineers are hands-on orientated, who are always available to our clients to supply practical solutions to the most complex of problems. We provide clients with a single point of contact and a human Boylan Engineering experience with a strong focus on long term client relationships.
Services
With our vastly skilled, experienced and multi disciplined staff, we offer a broad range of services, providing integrated solutions to the construction, environmental and waste recycling industry. With offices in both Dublin and Meath our service is nationwide, covering both the public and private sectors. MORE ABOUT OUR SERVICES
Staff Development
At Boylan Engineering we encourage our staff to develop their skills by a policy of continual professional development. We aim to create an environment of developing and learning for the benefit of all. MORE ABOUT OUR STAFF